Support WWF-Nepal's work for wildlife protection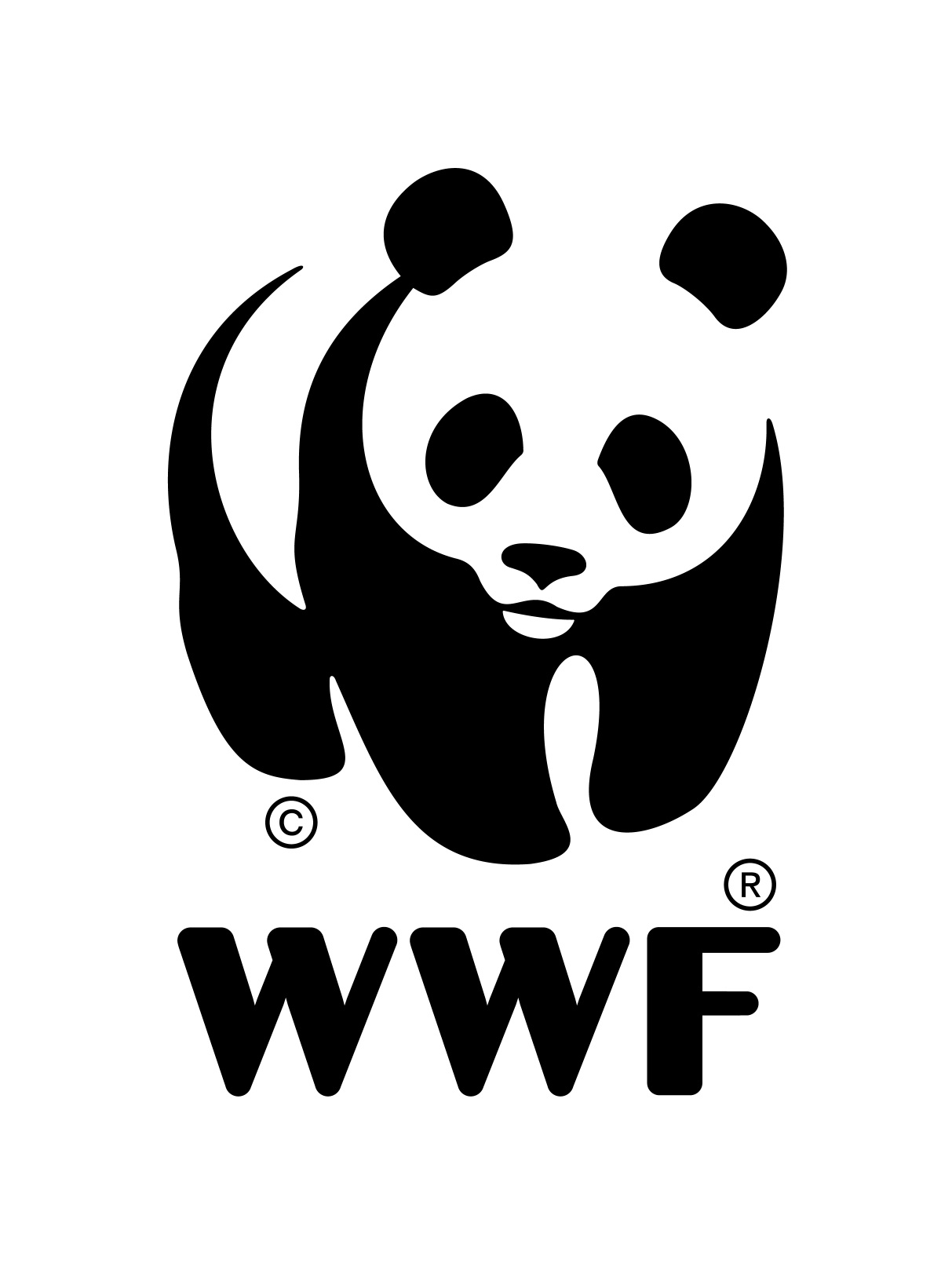 WWF is the world's leading independent conservation organization originated from Switzerland in 1961 and currently running in more than 100 countries across 6 continents. The program started from conservation of wildlife to broader concept of building future where humans can live in harmony with nature. WWF has created 1,480 ecoregions that categorize the world into its natural ecosystems. Nepal with Bhutan, northeast India, southeast Tibet and northern Myanmar, falls under the Eastern Himalaya region housing the threatened species Snow Leopards, Bengal Tigers and One-horned Rhinos.
It was in 1967, WWF initiated WWF Nepal with a rhino conservation program in Chitwan. To keep up with the evolving face of conservation and environmental movement, WWF Nepal's focus progressed from its localized efforts in conservation of single species in 1960s, integrated conservation and development approach in 1990s, to a new horizon of landscape level conservation encompassing national, regional and global scales of complexity in early 2000s.
Support WWF's work to protect nature and wildlife: https://live.adyen.com/hpp/pay.shtml
Official website of WWF-Nepal: http://www.wwfnepal.org/about_wwf/